California
Come explore the vibrant areas of coastal California. Our day trips include the Delta area which is rich in wildlife and a stop over for many migrating birds. The river cruises explore the Petaluma and Napa Rivers. For history buffs the Mothball Fleet tour takes you to the hidden backwaters of Suisun Bay to view a most interesting collection of historic ships. There is no better way to tour the San Francisco area than by boat. From local islands to historic lighthouses to the famous Golden Gate Bridge you'll see San Francisco Bay from a unique perspective. It's sure to be a memorable trip.
Most of our trips are through sponsoring organizations, and they often welcome other signups. To find out which trips are running and who is sponsoring them, go to schedule
For more information on trips not currently listed or to customize a charter, go to contact us
---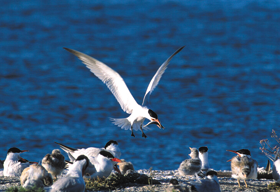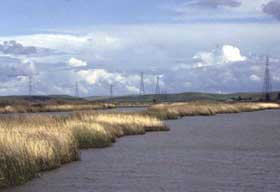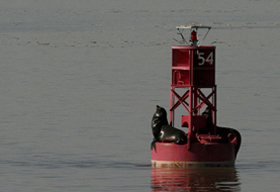 "Along with a pleasure filled trip, we both learned a heck of a lot about the nature and history of the Napa river and surrounding area. Superb job! Excellent – unique! We certainly will encourage others to join you on your Napa River Cruises."
Bill M.